Founded in 2020 by Donnie D'Auria, Ready Network Relief provides victims and survivors of natural disasters with the equipment, and essential items to provide for their families during the recovery process.
In a disaster aftermath environment, we deliver essential life saving items to victims and survivors that in some cases can be life or death situations.  Through preparedness education, quick response teams, and emergency and survival products,  our programs empower families to restart their lives after a natural disaster occurs.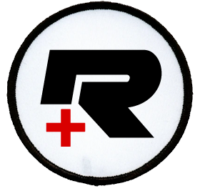 With millions of people across the globe displaced by natural disasters every single year, there is a great need for support of all types for the survivors.  Once a disaster strikes, Ready Network Relief is there to answer the call and needs of those affected. 
90% Of The Ready Network Relief Workforce Are Volunteers.
Learn about all the ways you can volunteer today and support those in need following a disaster situation.